Saturday 29 May 2021
Resin printing has arrived at Makerspace Adelaide!
Elegoo is supporting Makerspace Adelaide in expanding it's 3D printing capabilities. A new partnership will allow people to get hands on with these new resin 3D printers.
---
The Partnership
Makerspace Adelaide is a melting pot of creativity and possibilities and much of what we do is only possible thanks to our generous and committed partners. Just recently we reached out to Elegoo, a very popular manufacturer of resin-based 3D printers.
We're incredibly grateful and excited to announce that we've secured a new partnership with Elegoo. You may have already heard of Elegoo, as they're one of the biggest and best-known manufacturers of hobbyist 3D printers.
Thanks to Elegoo, we now have:
Mars 2 Pro Resin 3D Printers (x3)
Mercury Plus Washing & Curing Station
Mercury Curing Chamber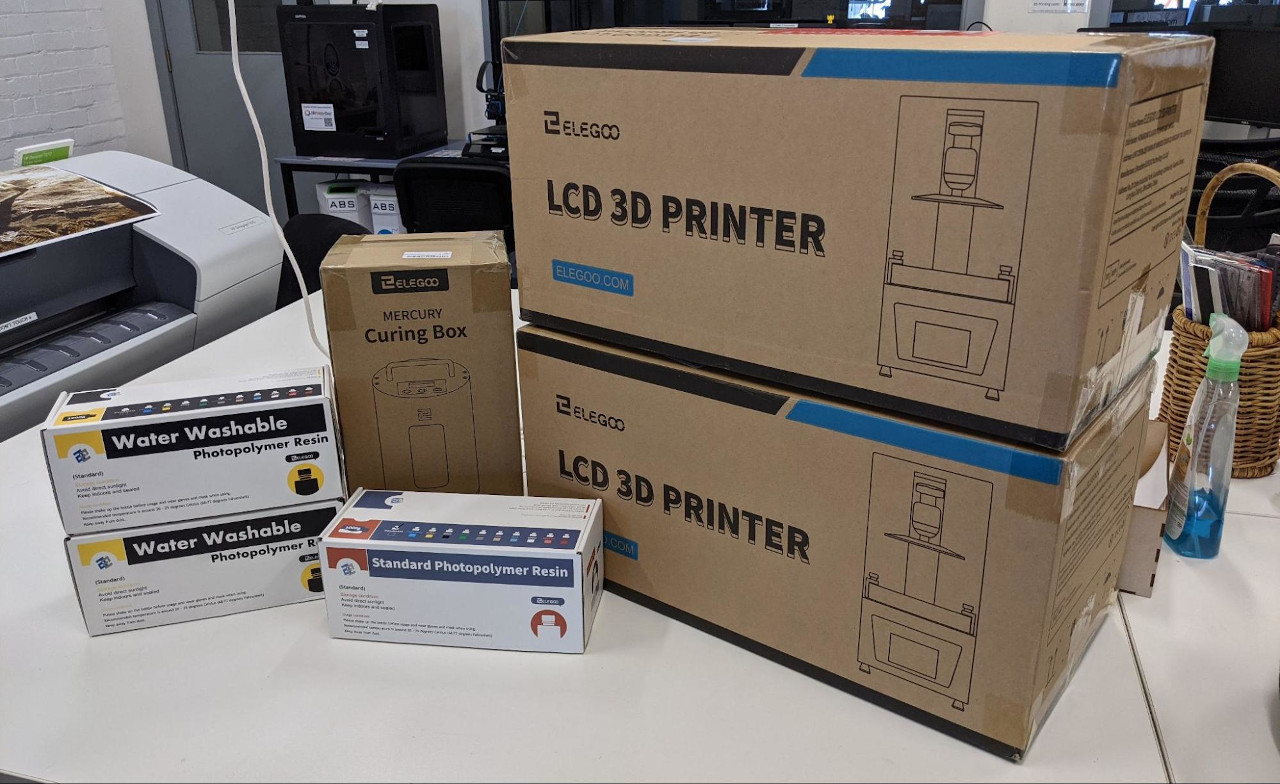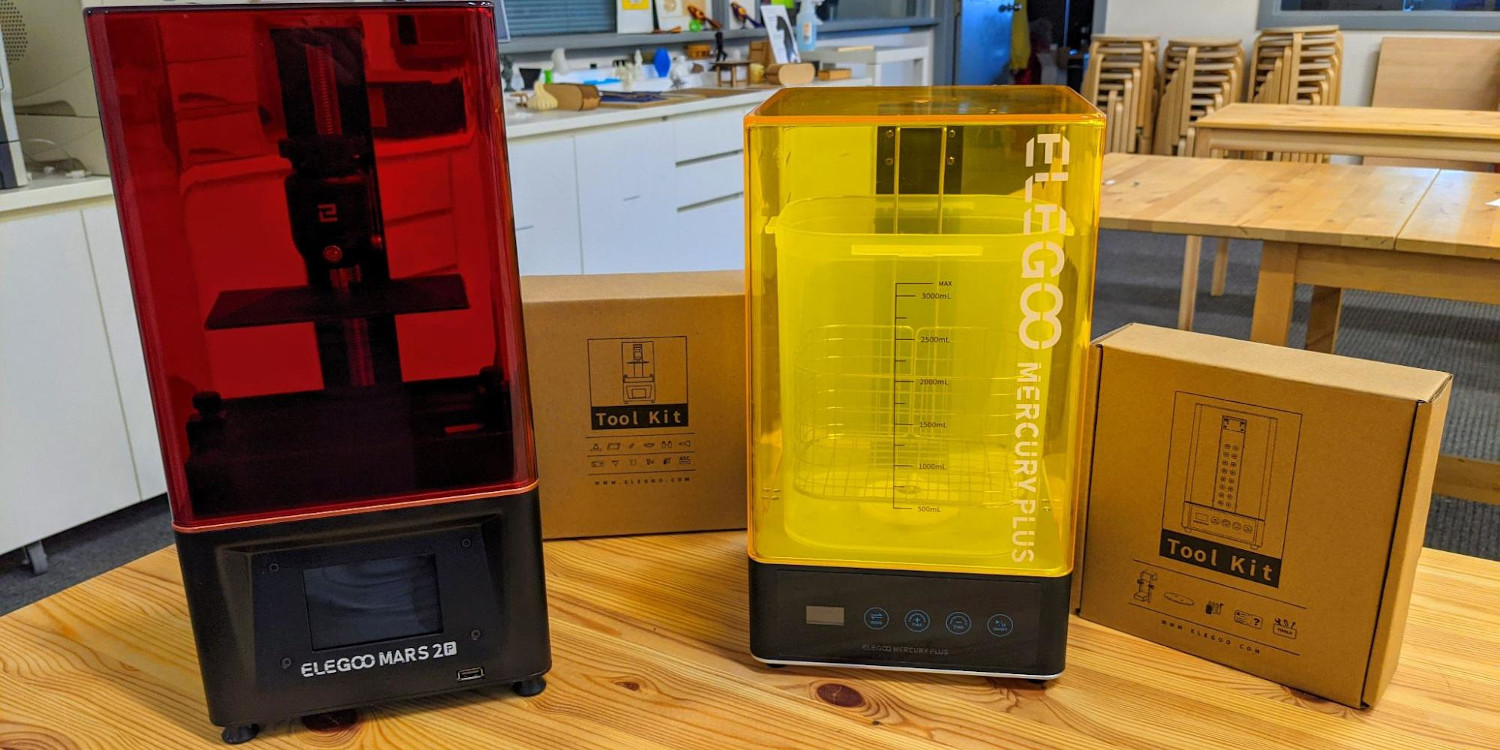 ---
The Printer
The Mars 2 Pro is a resin printer that uses MSLA technology to build each layer of a print. This involves a container or 'vat' with a clear base that allows light to pass through into the resin. A metal build plate descends into the resin, and touches the bottom of this 'vat', and below that an LCD screen draws the shape of the current layer. A UV light then cures only the visible resin between the build plate and the vat, and the printer continues printing layers in this way.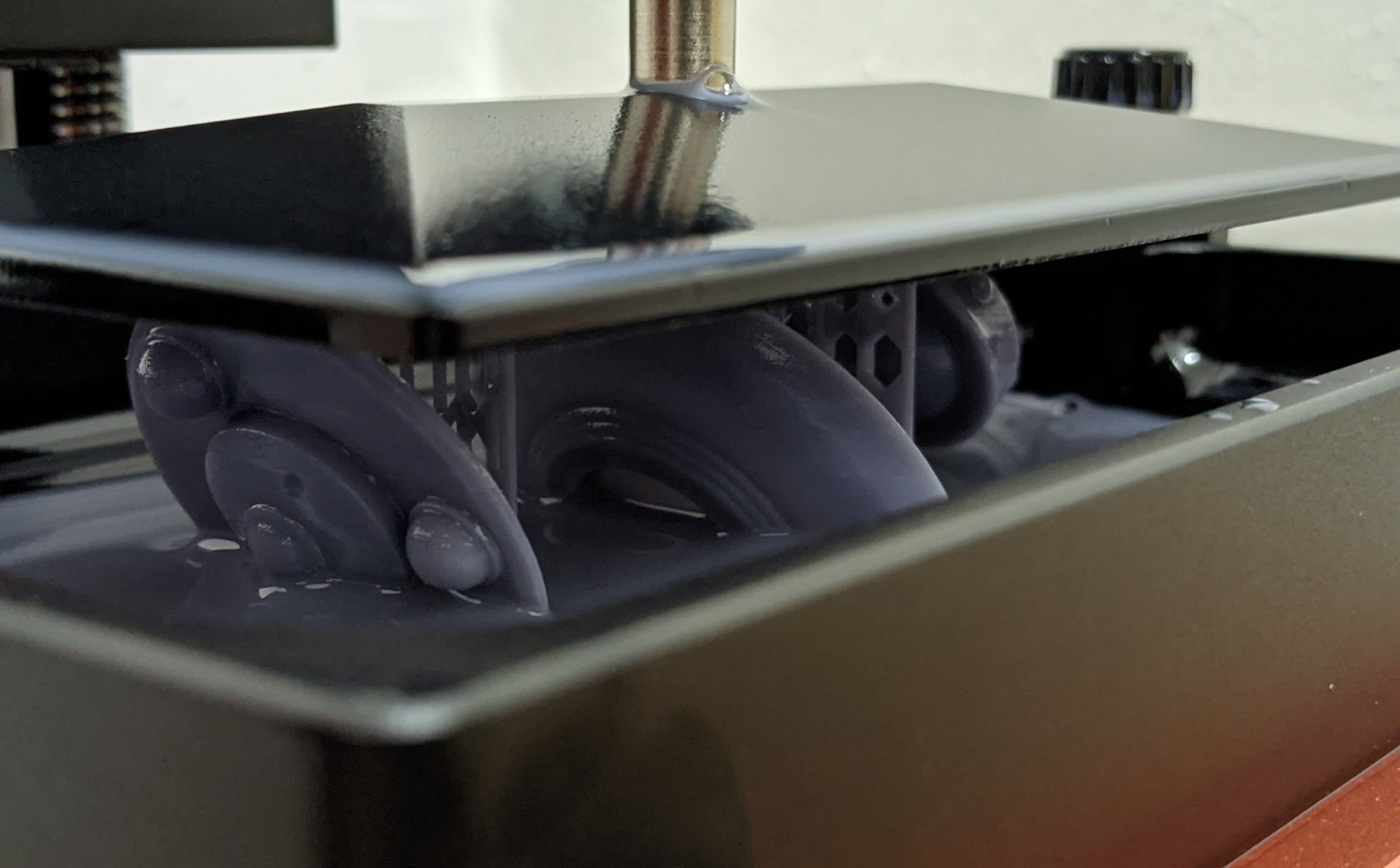 Some of the key features of this resin-based printing process are:
Higher detail and quality
Because the Mars 2 Pro uses an LCD screen to create each layer, the resolution can be as high as .05mm (50 microns) for each pixel in each layer. Compared to the normal 0.4mm (400 microns) of the nozzle on an FDM printer. That's 4x the resolution and detail!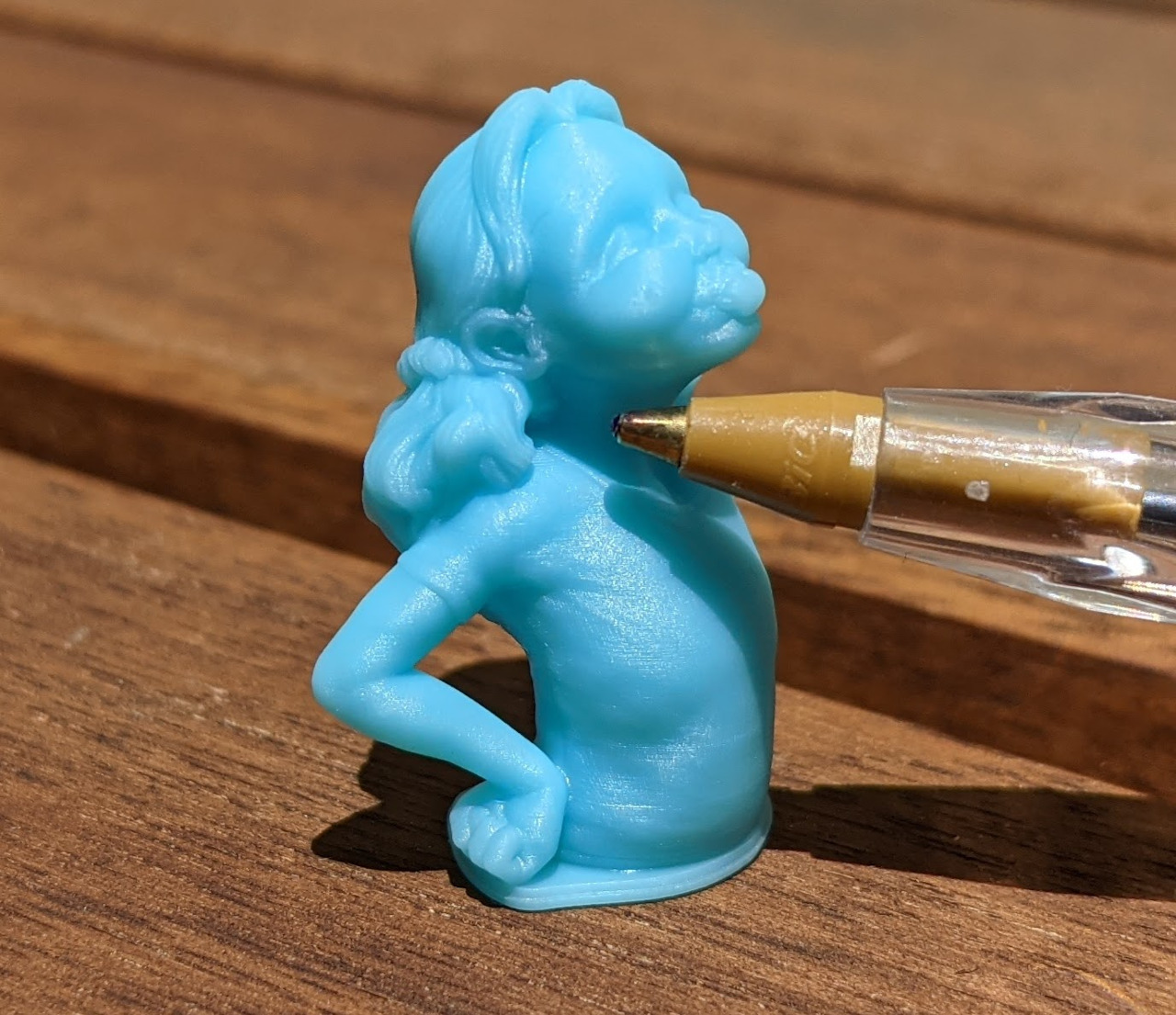 Time saving when printing multiple objects
The Mars 2 Pro uses it's LCD screen and UV light source to cure an entire printing layer at one time. Because of this, the time to cure a single layer for 1 object is the same as the time to cure a single layer for 20 objects.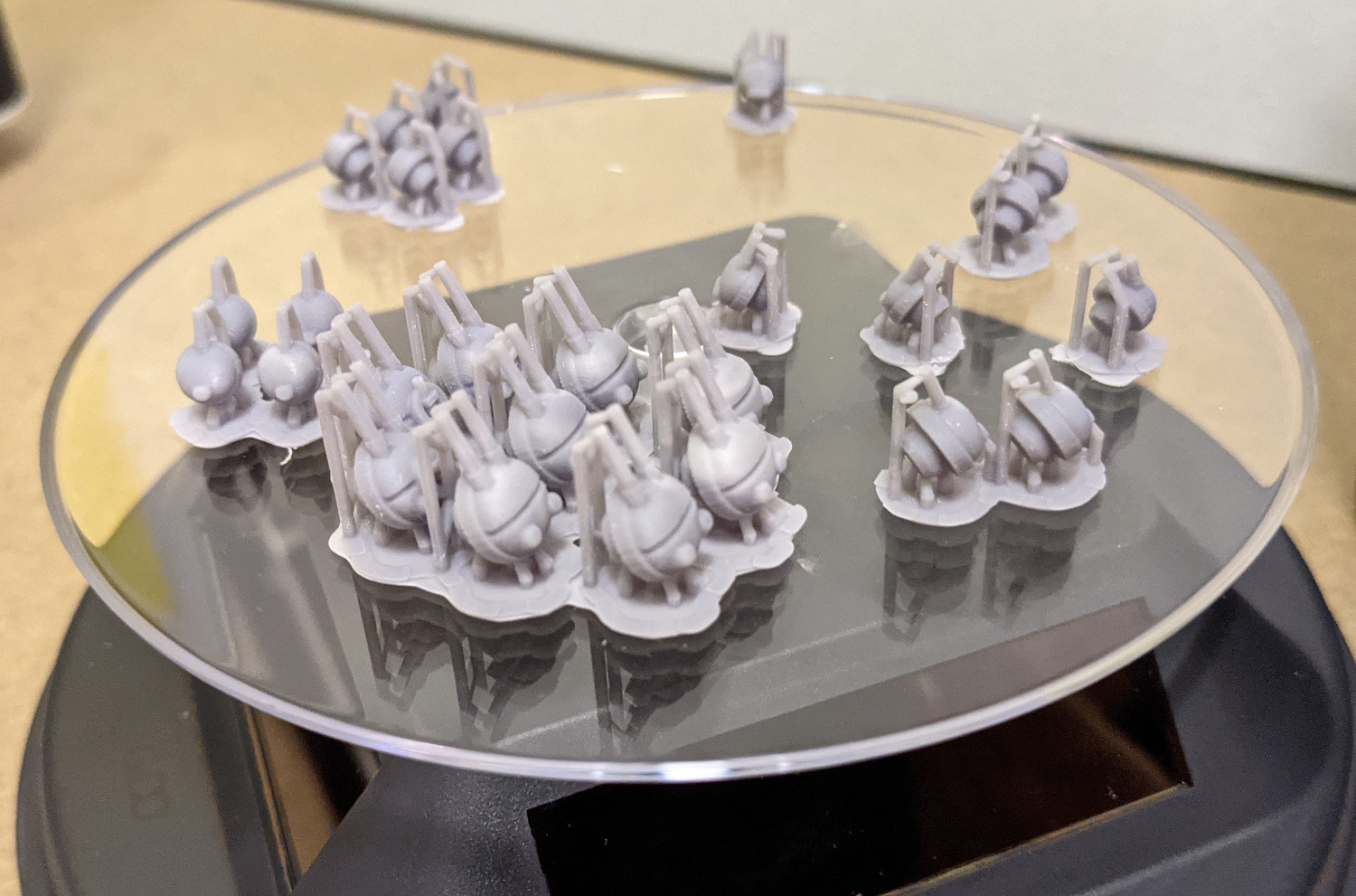 Ultra smooth prints
Because the Mars 2 Pro prints in liquid resin, it produces incredibly smooth surfaces on the printed objects. Pair this with a layer height that can be as small as .025mm (25 microns) and layer lines are simply not visible to the human eye.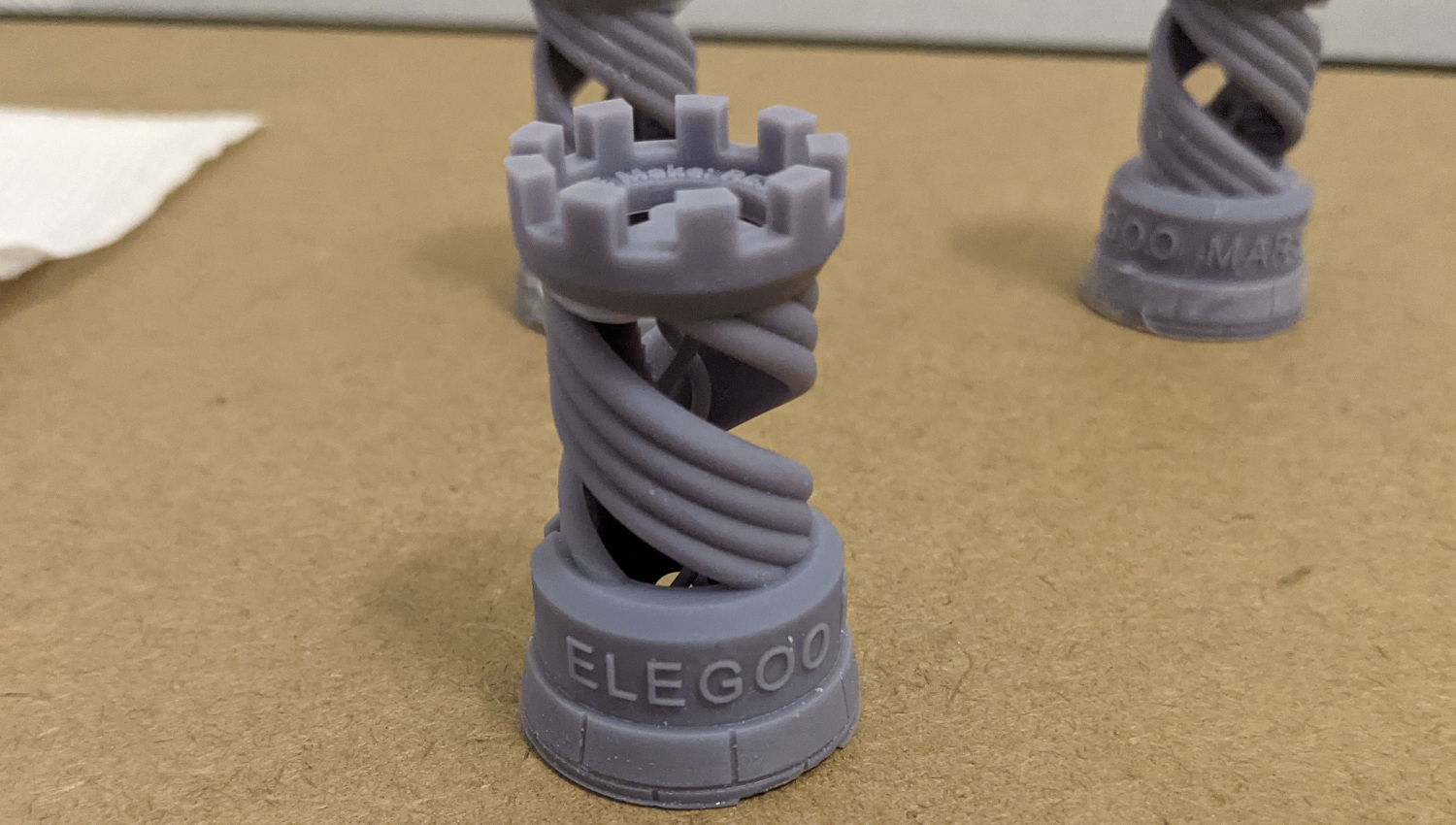 The range of Elegoo resin 3D printers work with a wide variety of 3D printing resins, as long as they are compatible with the UV based 405nm wavelength. While Makerspace Adelaide will primarily be using basic opaque and clear resins, there are others such as tinted transparent, stiff/tough, high temperature, ceramic infused, flexible and even castable wax resin!

Specs for the Elegoo Mars 2 Pro are:
Build Volume: 129mm(L)*80mm(W)*160mm(H)
Layer Thickness: 0.01-0.2mm (10 - 200 microns)
Printing Speed: 30-50mm per hour
To learn more about the Mars 2 Pro or other Elegoo products, please visit their website: https://www.elegoo.com
---
Inductions and Workshops
Use of our new resin printing equipment will require a safety induction similar to all our other equipment. We will also be offering an introductory workshop on specific resin printing techniques and set up of complex files. Please subscribe to our email newsletter or follow our social media to find out when this is available.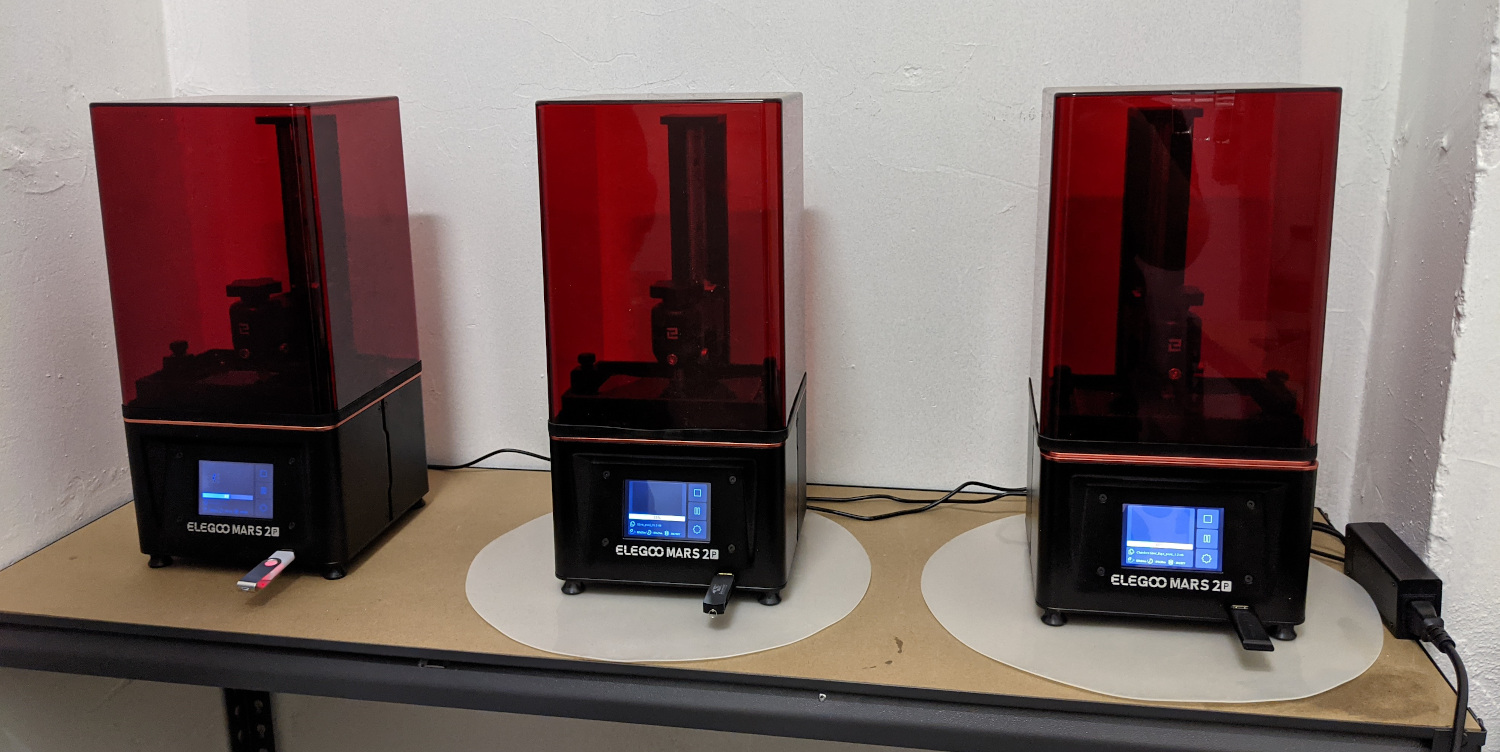 ---
Additional Information
---
3D Printing
,
Elegoo